Simplify and manage your business process to work more
Productively, Efficiently

and run even

Smoothly
Informative Dashboard
View Profit & Loss of organization and track employee's performance.
Access
Enable users to work securely from anywhere, anytime, across all of their devices.
Data Security
Valuable information is highly secured on cloud storage.
User Live Chat
If you need help, free unlimited support is available.
Go for
SMART OFFICE

and take your office at mobile.

Smart Office is a workplace where technology enables employee to perform tasks better and faster, so they have enough time to focus on growing businesses.
Delegating tasks to staffs

Single click to connect with client

Create quotation in an EASY way

Generate payroll with ONE CLICK

Track Employee Performance

Easy way to manage profit & loss of organization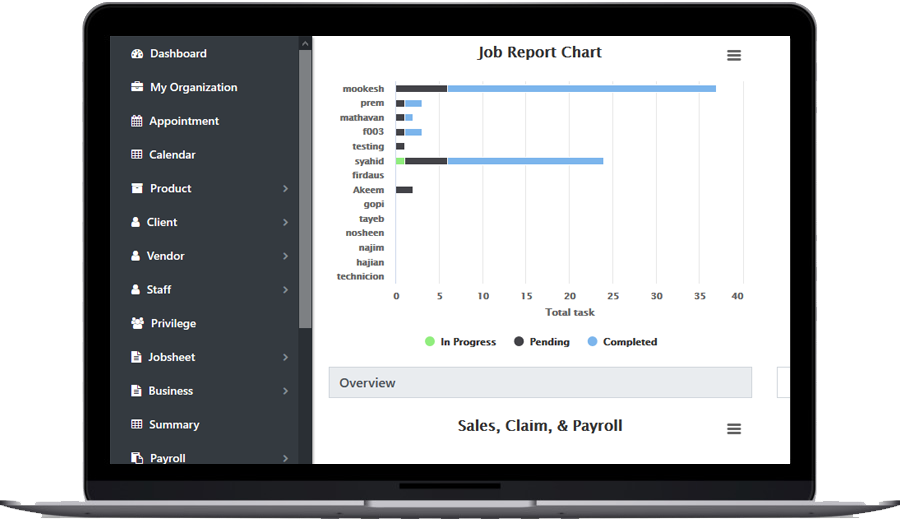 Informative Dashboard
Nothing is better than having a dashboard that tells you everything you have to know. It will display the performance and update on your job.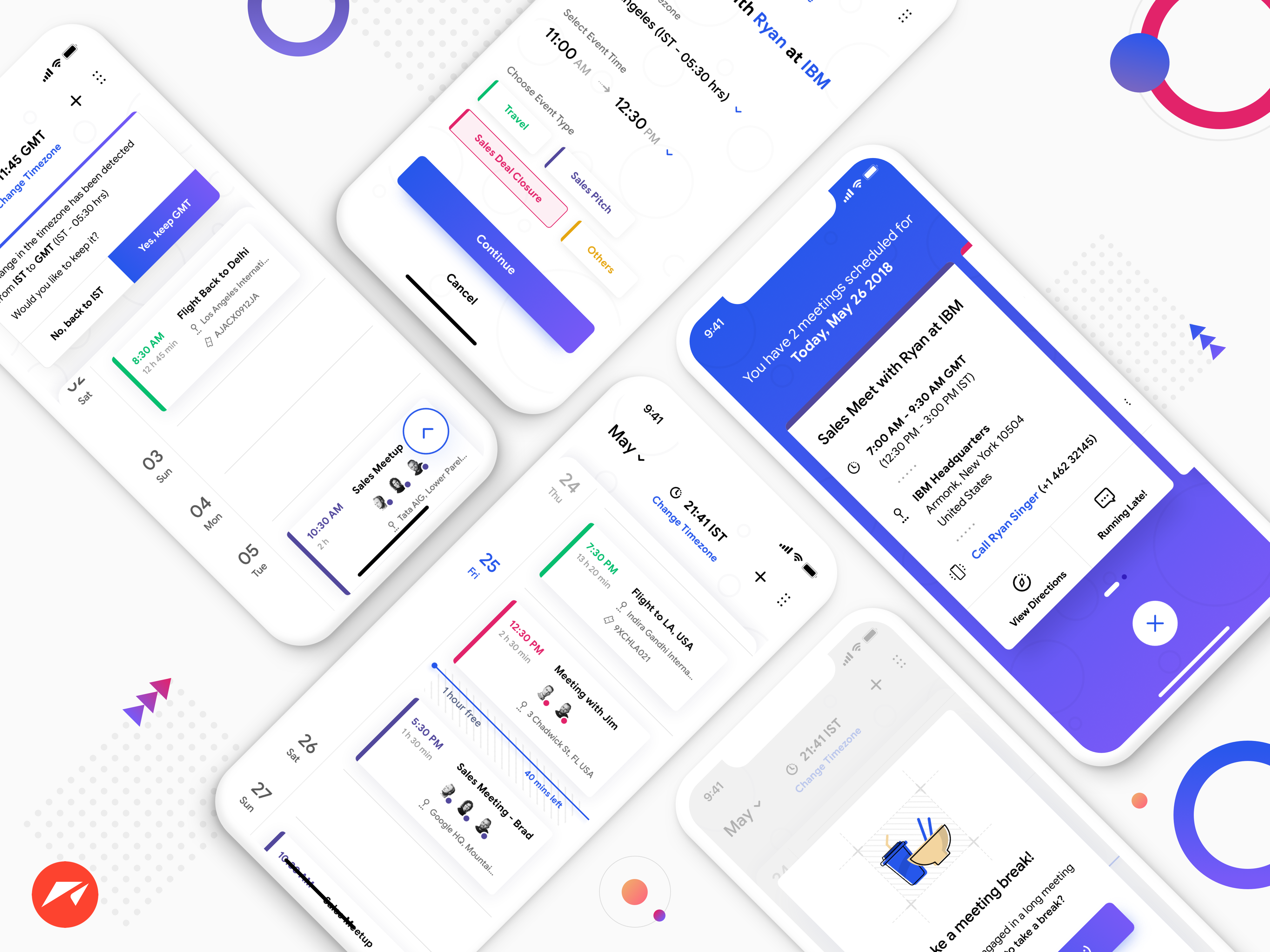 Client Appointment & Calender
You can check your staff are having appointment today or any date in past and future.
Quotation & Invoice
Create quotation/invoice in an easy way. Fill in the requirements and smart office will create the quotation/invoice for you.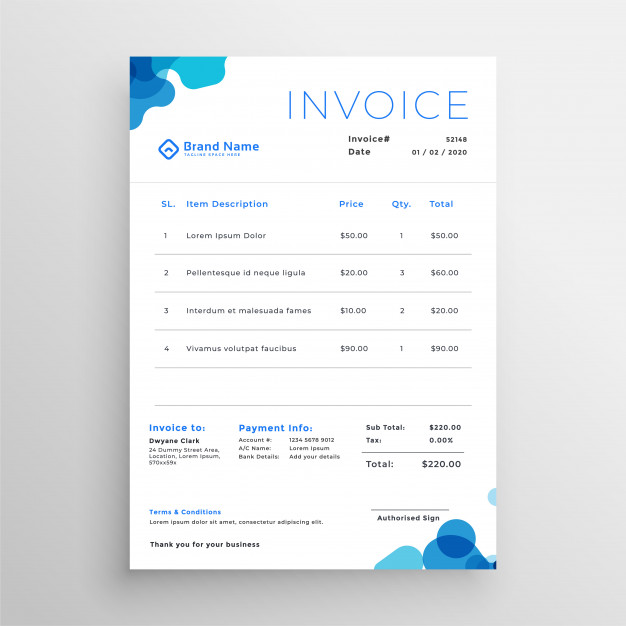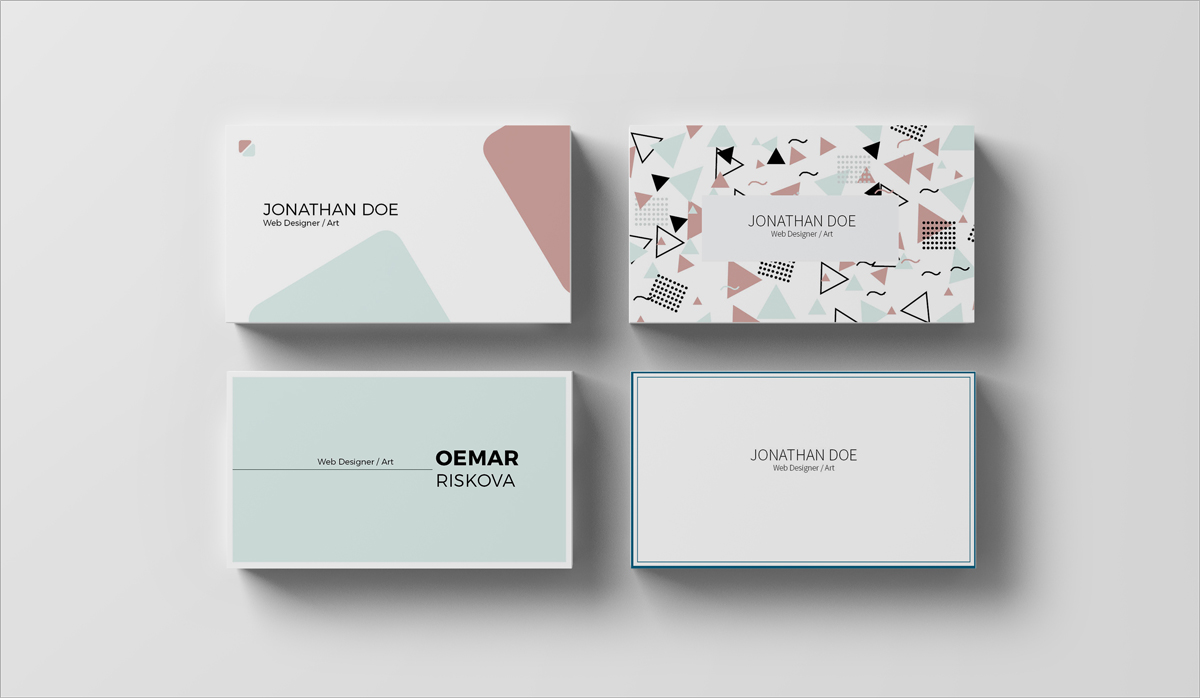 Name Card Sharing
Upload your name card to share with your clients and vendors.
Bill Payment
Make bills and utilities payment from your tablet or smartphone at anywhere anytime.
Claims
Fill in the claim details attached with receipts to get your claim.
Payroll
Creating a payslip in the Payroll is easier. It will calculate the EPF and bonus for you and print a payslip for your staff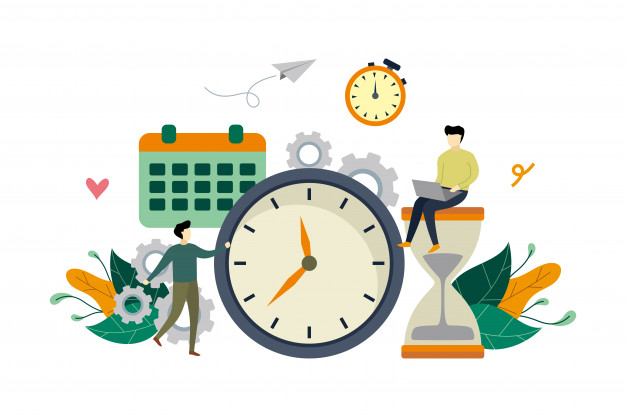 Manage Clients
View and manage your clients from anywhere, anytime.
Job Sheet
Handle day to day operations of your organization, keep track of all the moving parts and manage your resources, time, costs and profitability on every job.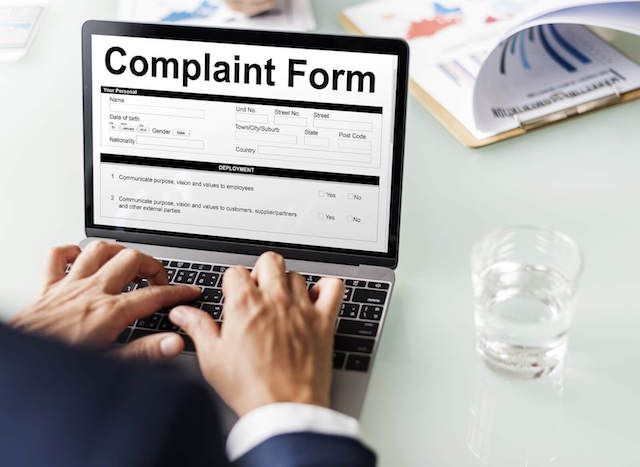 Download our App
Smart Office allows you to work freedom. It is a full-featured application to enables users create, view, edit documents on any devices.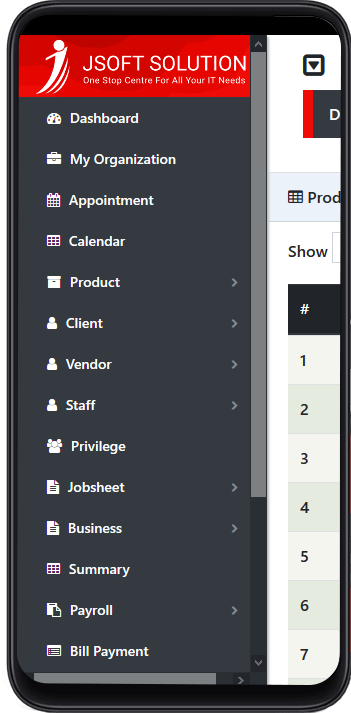 Technical Charges
| | |
| --- | --- |
| Hosting Migration | RM 200 / Task |
| Hosting Upgrade | RM 150 - Each 5GB |
| Ad hoc technical staff (Business hour) | RM 100 / Task |
| Ad hoc technical staff (Non business hour) | RM 200 / Task |
Customer Support Features
Online Manual / Documentation

24 x 7 Ticket Email Support
I've been using this software for years and there is finally a mobile version. This makes it easy to add and retrieve the data I need on my clients.
I like how I can search, organize, and schedule client information, appointments, and data for future use. Anything client-based that I need to keep track of or reference back to, this is the tool to use! The things I like about this tool outweigh the thing I dislike
The thing that I like best about Smart Office is that you can add any custom fields that you want. There are a number of smade reports that can be run, but you can customize them as much as you want, including adding any field that you want (already included or custom made). With integrations with the office suite you can also create analytical reports using Excel, which can be great if you want to create something in excel first, and then upload or download from Smart Office.
We love smart office. Keeps us organized and on the same page.
Easy to use. Short learning curb to get up and running.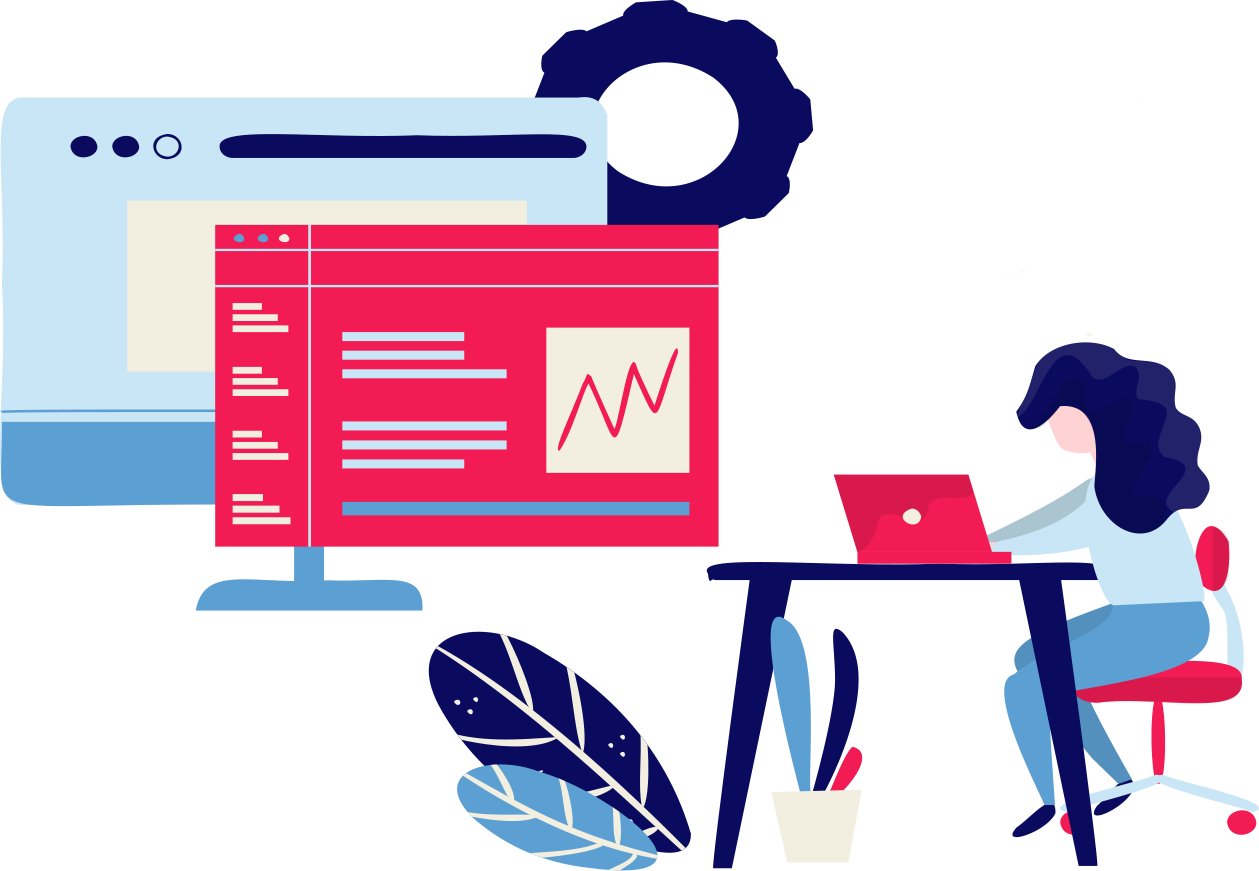 Frequently asked
Questions
01

Can I test the system?
Yes. You can test the system after sign up for an account.
02

Can I request for customization?
- Yes. You may contact us for more information
E-mail: info@jsoftsolution.com.my
Phone: +603 7495 6282
WhatsApp: +60 125 509 210
03

Which languages are supported by Smart Office?
Contact with us
It is very easy to get in touch with us. Just contact or visit us for more information.